As attorneys who represent many borrowers in foreclosure cases, although we have been fortunate to have great success in avoiding foreclosure for our clients, one of the most common questions our clients ask is, understandably,
"If

 

we are foreclosed upon, do we have to immediately vacate the property?"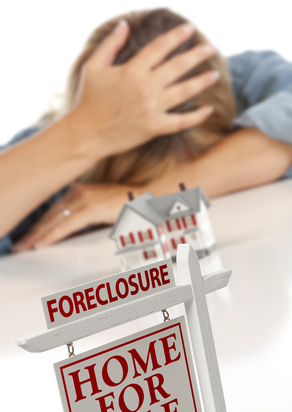 The answer to that question isn't as straightforward as one may think.
Generally, there are two different paths to remove the former homeowner after being foreclosed upon: (1) formal eviction process, and (2) informal negotiations between former homeowner and new owner (usually the lender bank or the highest bidder at the foreclosure sale). The first option of formal eviction can be costly and requires additional involvement of the justice system. It is comparable to the process for evicting a tenant who has overstayed his/her welcome. The second route will generally take the form of the new owner making a monetary offer to the former owner in exchange for an agreement to vacate the premises peacefully and without causing any damage. This "cash for keys" option saves all parties from having to go through the hassle and costs of the eviction process.
Depending on the path chosen, a homeowner will be able to stay in his or her home for a short time period of perhaps a few weeks; others may continue to live in the foreclosed upon home for longer and even indefinite periods of time. Each case is different, and the length of time will depend on the laws of the state where the property is located, how aggressive the new owner is in ensuring the vacancy of the property, and any agreement entered into.