Business law Attorney Jason McGrath shares some information about how much you should expect to pay in fees to an Arbitrator in this short video.
Here are some of the key points contained in this informational video:
Arbitrators typically charge fees similar to what lawyers charge.
Does the Arbitrator require a minimum amount when the arbitration is scheduled? This may be called a cancellation fee or a retainer fee. The arbitrator may require this to offset a loss if the arbitration cancels.
Arbitrators can sometimes be bargained with to lower fees but normally these are set fees.
Arbitration fees (which are mostly made up of the Arbitrator's fees) are often split evenly between the parties, but this can be altered by contract, law, or court order.
You should get advice from an attorney to assist in handling litigation issues like arbitration.
This is part of a continuing series of video blogs on contract law and arbitration – you can find the first part of this series on our blog or on our YouTube Channel.
If you need legal services in North Carolina, South Carolina, Georgia, Florida, Ohio, or Tennessee we invite you to fill out our confidential client form for possible legal assistance.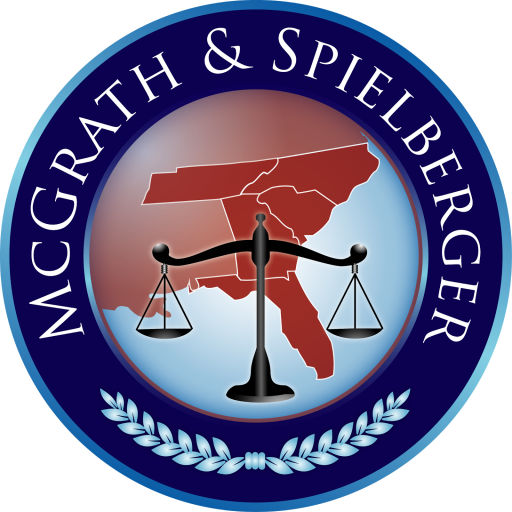 Save