As an attorney who routinely drafts and analyzes business contracts and a bride during the COVID-19 pandemic, I knew that there were several contractual aspects I would need to consider when entering into countless contracts with the vast array of people and vendors involved in planning a wedding, especially during a global pandemic.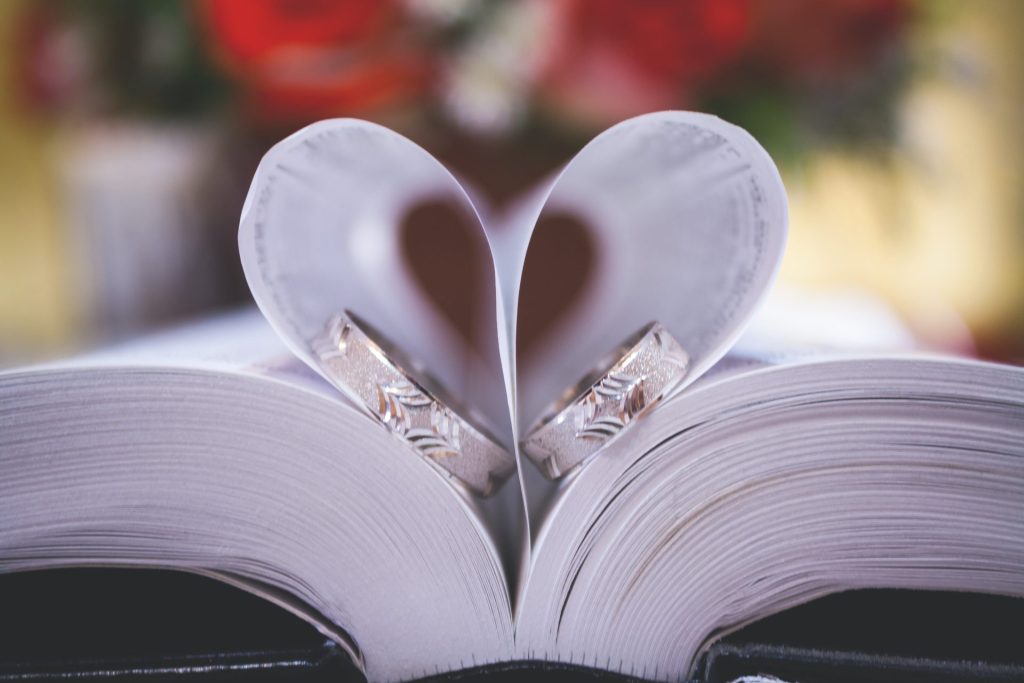 While it appears that the initial "panic" of the COVID-19 pandemic has gradually decreased and many 2020 weddings have been rescheduled, the health concerns with regard to mass gatherings are still very much present and will not be going away any time soon. Whether you're in the beginning stages of planning like myself, or attempting to navigate the contracts you entered into months ago, below are some considerations and legal concepts you may find helpful.
Force Majeure
Service contracts typically have stated procedures or policy for when an event is cancelled or interfered with. The cancellation policy may reference "Acts of God," which is commonly referred to as a "force majeure" clause. These clauses, if invoked, may relieve one or both parties from being penalized for breaching the contract based upon nonperformance due to a disruption caused by an unpredictable event.
While courts can enforce these clauses, they will treat each clause different as no two clauses are the same. Each clause differs in what triggers the clause (i.e., the event, incident, and/or catastrophe) and the parties' available options if the clause is triggered (i.e., right to cancel the contract, ability to reschedule event, etc.). Common triggering events included in these clauses are Acts of God, government action or regulation, natural disasters, and terrorism. Okay, so a global pandemic would be considered an "Act of God," right? Maybe. Maybe not.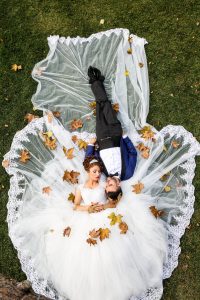 So what can you do? If you are currently engaged in the negotiation stage of your contract, you can insist on the clause including language specific to COVID-19, such as "pandemic" or "public health crisis" in the chance that there is another 'wave' of infection. Regarding your options after the clause is triggered, you and the other party should discuss what can be done should you need to cancel your original wedding or event date. Rather than provide the option for either party to cancel the contract altogether, it would be advantageous to, instead, suggest that the clause provide for the rescheduling of the event within a specified period of the original event date, like six months or a year.
In the absence of a force majeure clause or the language that specifically suggests COVID-19 concerns, you may have still have some defenses to your contract obligations under the doctrines of impracticability and frustration of purpose.
💬 We hope you enjoyed the first post of this three part series by Attorney Kelly Frecker. Return to our blog next Wednesday for part two.