At McGrath and Spielberger, PLLC, we represent many local and regional clients who own and operate many different types of businesses, including restaurants, gyms, retail stores, and other commercial businesses, throughout North Carolina, South Carolina, Florida, Georgia, Ohio and Tennessee. We are obviously hearing a lot from our clients right now regarding their issues and concerns in relation to the Covid-19 coronavirus pandemic. Overwhelmingly, most client inquiries relate to commercial leases in which our clients are tenants. Their main questions typically revolve around their requirement to pay rent and whether they can be held in default and/or evicted during the pandemic.
This article will focus on the answers to these question in relation to commercial leases in South Carolina specifically, but a lot of what is discussed may also apply in other states. As of now, without an explicit agreement with the landlord under the lease regarding payment of rent during this pandemic, there are "simple" answers and "practical" answers that either now exist or that will eventually reveal themselves. Please also note that the answers to the above questions are fluid and may be affected by forthcoming government relief programs and bailouts.
Do I have to pay rent?
Simple Answer: Yes.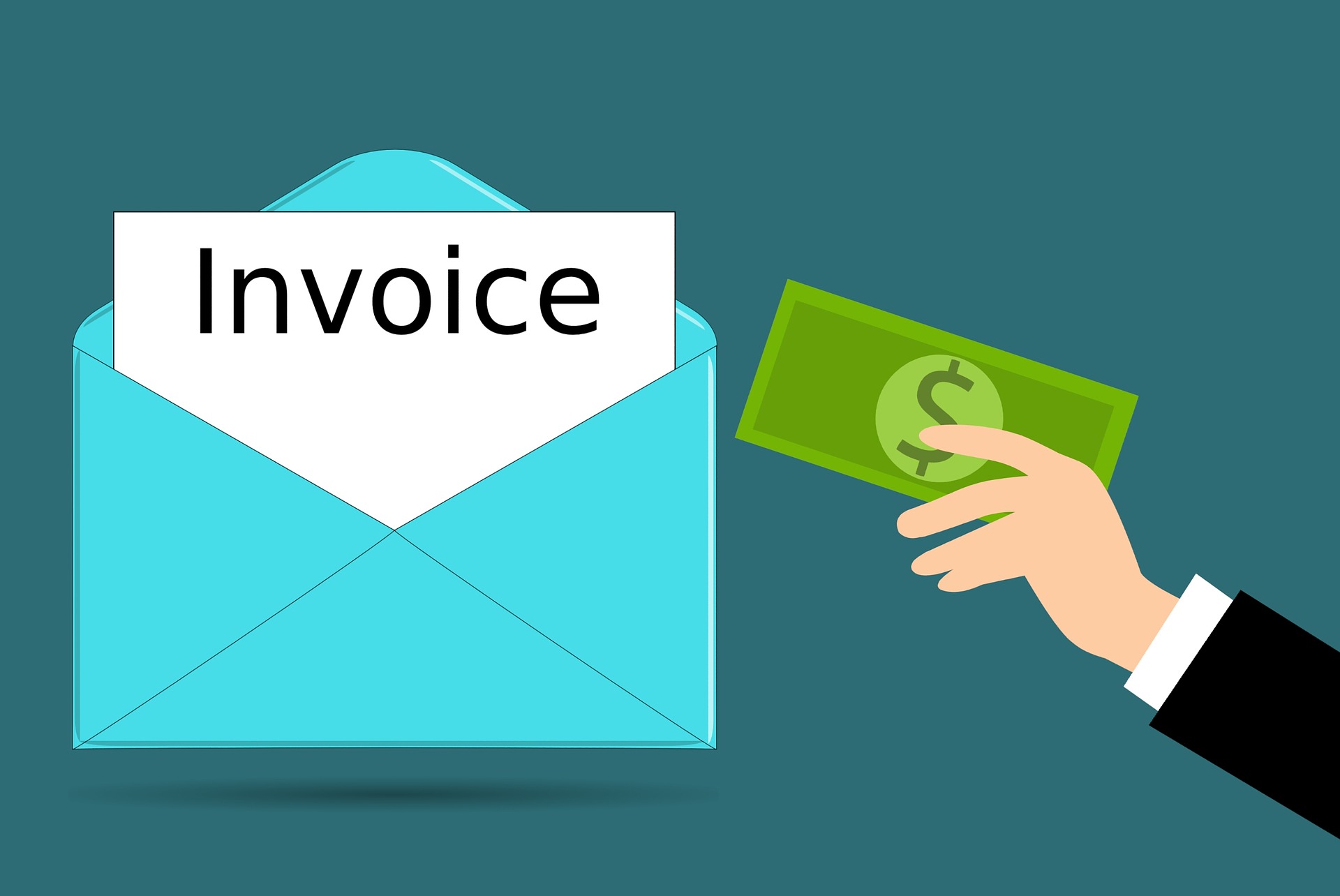 Practical Answer: Still yes unless some sort of law is passed allowing commercial tenants to stop paying rent for a period of time, unless your landlord has specifically told you your rent will be abated, or unless your lease agreement has an applicable Force Majeure clause or other clause which would relieve your obligation to pay rent (Click here for a brief summary of what a Force Majeure clause is). As of now, there have been no Federal or state orders issued or laws passed that currently allow tenants to stop paying rent or requiring landlords to provide any type of rent relief.
Can I be held in default and/or evicted during the Covid-19 coronavirus pandemic?
Simple Answers: Held in default, yes. Evicted, probably not for the immediate future.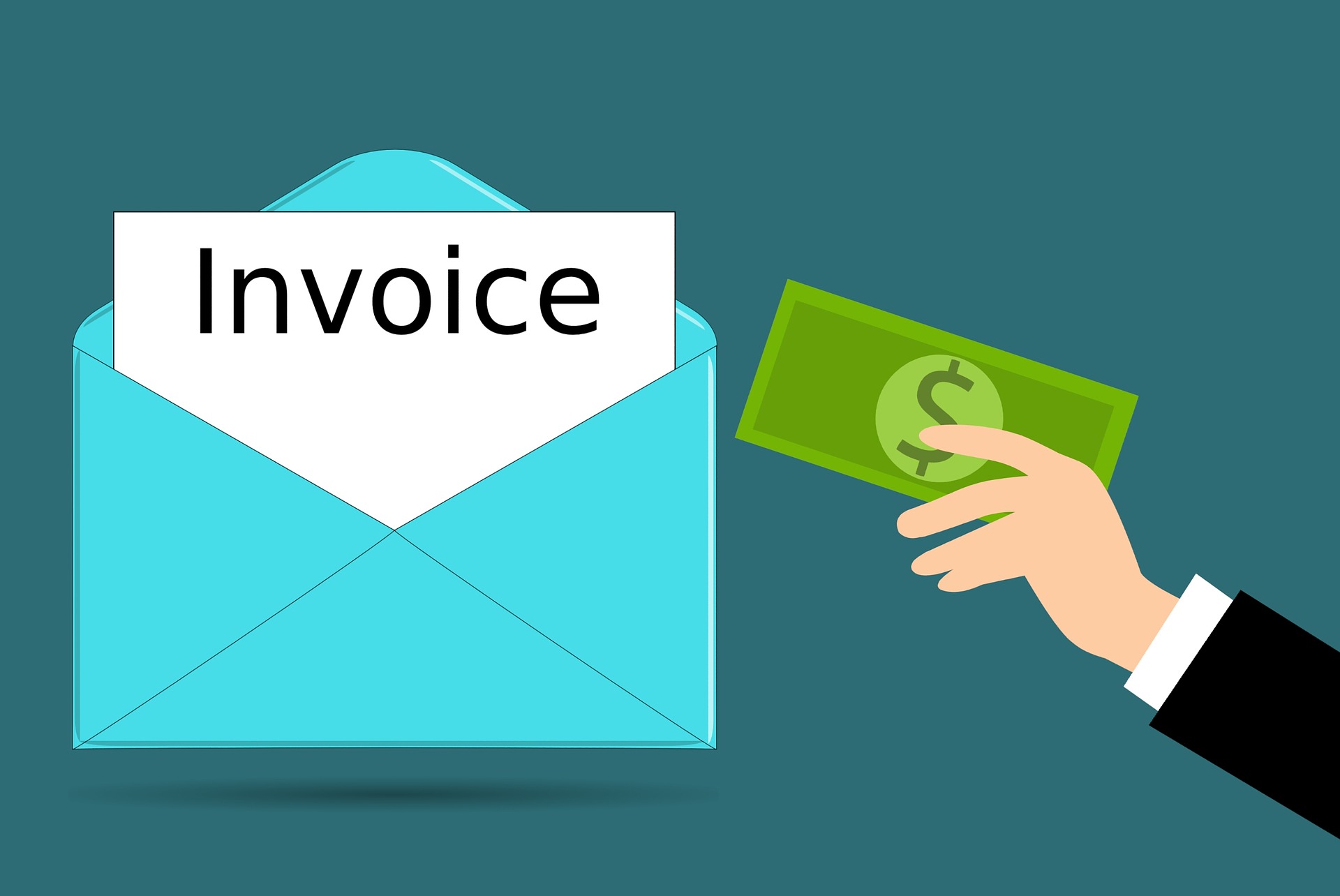 Practical Answer: Again, still yes for default. As far eviction goes, though, when you can or will actually be evicted or ruled by a court to be in default is somewhat up in the air and it likely won't be before May 1, 2020. On March 18, 2020, the South Carolina Supreme Court issued an order stating, in part, ". . . that all evictions currently ordered and scheduled statewide shall be rescheduled for a date not earlier than May 1, 2020." While this order does not specifically differentiate between commercial and residential leases, the lack of such differentiation bolsters an argument that the order applies to all leases, both commercial and residential. And despite some public perceptions to the contrary, the order does not state in any way whatsoever that tenants in commercial leases are excused from paying rent, that landlords cannot add late fees, penalties and interest to late or unpaid rent payments, or that landlords can't hold tenants in default or file to evict them for not paying rent or otherwise violating their leases. It simply means that virtually no eviction hearings will be heard in court prior to May 1, 2020. It should also be noted that South Carolina law does not necessarily require a landlord to file an eviction action to remove a tenant – in some cases "self-help" evictions are allowed. However, they are rarely utilized because they pose many risks to and are wrought with pitfalls for landlords trying to utilize them. So, practically, if you fail to pay your rent or otherwise violate the terms of your lease, you are unlikely to be physically evicted or ejected from your leased space prior to May 1, 2020, and probably much later due to the backup of cases that will result from the order. But you can still be in default of your lease and may be liable for past due rent, penalties, late fees, interest and other damages suffered by your landlord due to your failure to pay rent or comply with other provisions of your lease.
So, if you cannot pay your rent due to the Covid-19 coronavirus pandemic, or for any other reason, we highly recommend you first discuss it with an attorney. It may be that approaching your landlord and reaching an agreement that works for both of you is the best approach, or it may be that your specific situation requires more complex and/or drastic steps. If you are located in one of the jurisdictions in which McGrath and Spielberger has licensed attorneys, please contact us and we would be happy to assist you analyze your situation and form a plan that will allow your business to survive during these unprecedented times. You can click here, email us at info@mcgrathspielberger.com, or call us at 800.481.2180.
McGrath and Spielberger, PLLC handles business law, contract law and commercial lease matters every day, and has lawyers who are licensed to practice in FL, GA, NC, OH, SC, and TN (if you are unsure as to what jurisdiction applies to your legal matter, we can help make that determination).