If you have not already, check out Part One and Part Two of this series.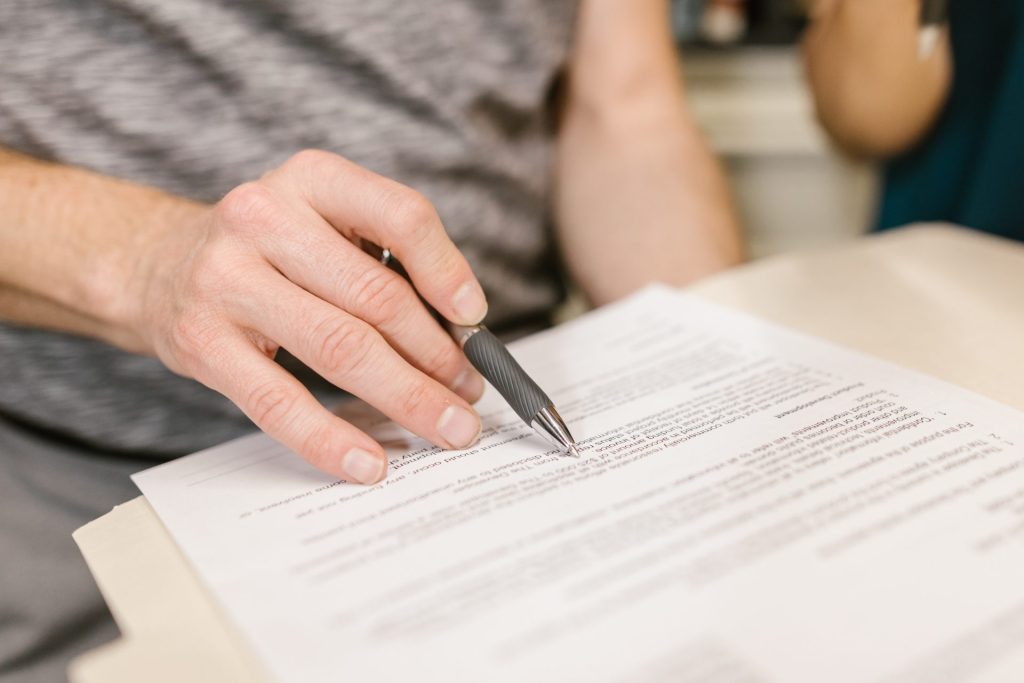 It's important to distinguish between the two arrangements as it will determine the rights and remedies of the licensee or tenant. Even if the agreement is titled as a 'license,' if it sounds like a lease, looks like a lease, and smells like a lease, then more likely than not, it is a lease and it will be enforced as such. Careful contract drafting should be utilized by commercial property owners (or their attorneys) looking to implement an effective and enforceable license regime.
For some, a license may be the best option for their business as they can operate at a lower cost versus having to rent. A prime example of this is beauty professionals using a salon suite rather than renting a chair in a beauty salon. Many salon suites come with the furniture and/or equipment needed by the beauty professional and allows them to operate with more independence and flexibility.
For others that wish to make themselves at home in their office, the security of a lease may be more appealing to you. If you're a potential tenant/licensee looking for clarification of an agreement presented to you or a commercial property owner looking to draft a license agreement, contact our firm for assistance.