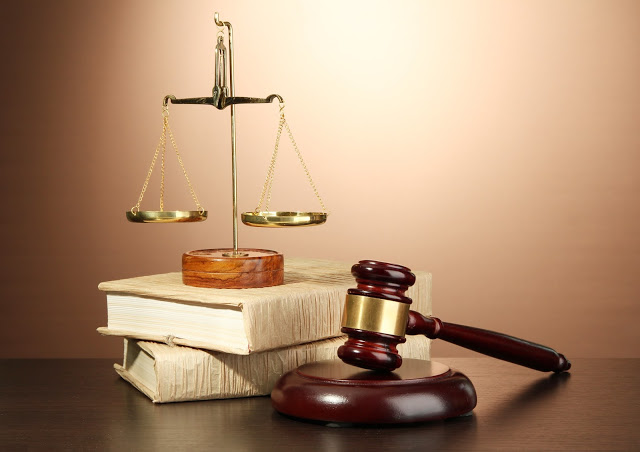 The following is a summary of a foreclosure hearing that McGrath & Spielberger assisted a borrower with, and is provided for informational purposes only. Each case, each client, each situation is different, and each matter may have a different outcome.
Mortgage Loan Servicer / Foreclosing Bank: Wells Fargo; Wells Fargo Bank NA
Prosecuting Trustee / Law Firm: Shapiro & Ingle, LLP
Property Location: Charlotte, Mecklenburg County, North Carolina
Property Type: Primary Residence
Borrower's Attorney: Jason McGrath, Esq.
Hearing Date: 11/2017
Actions Taken by McGrath & Spielberger on Behalf of Client in Relation to the Foreclosure Hearing: Mr. McGrath attended the foreclosure hearing with the client and negotiated a Motion to Continue to the court in order to help client avoid foreclosure.
Foreclosure Hearing Outcome: Mr. McGrath successfully moved to continue the hearing; foreclosure avoided.
⏹
If you are facing home foreclosure Charlotte NC or Mt Pleasant SC, seek assistance from McGrath & Spielberger today. Many homeowners do not know that foreclosures can often be avoided. Our attorneys are here to be your advocate through these tough times and will work to get you the best possible outcome.
Find related helpful resources on our website at
McGrathSpielberger.com/online-resources/helpful-resources/mortgage-loan-and-real-estate-related-resources/