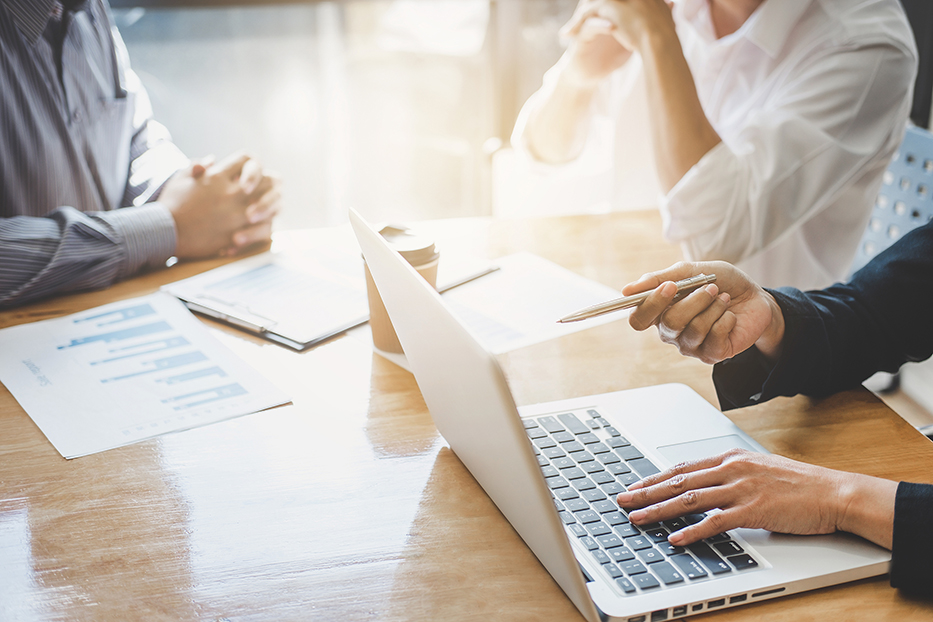 When you decide to start a business venture, there are a myriad of things to consider.  You have possibly already chosen the purpose of your venture and what it is you are going to make, do, or sell.  You have probably also played around with what to name your business.  Now what?  Where do you go from here?
We regularly assist small business owners, especially start-up businesses, walking them through the steps that need to be taken in order to make the business official and legal.  There are many ways a business can be organized and there are non-tax factors, tax factors, and state statutory requirements that need to be taken into consideration when embarking on this exciting journey of starting a business.
This article focuses on a few of the non-tax factors that need to be considered.  A follow-up article will discuss the tax factors of organizing your business.  Much of the information in this article relates to the laws in a majority of jurisdictions along with examples of specific instances where North Carolina law is different from the majority of jurisdictions.  The statutory requirements of starting a business are state specific, therefore it is important to seek the assistance of a professional who knows the law in your jurisdiction.  There are also state and local licensing as well as registration requirements that will need to be met depending on the jurisdiction your business will be located in.
In the tables below the entities are listed from the broadest/most flexible to the most restrictive.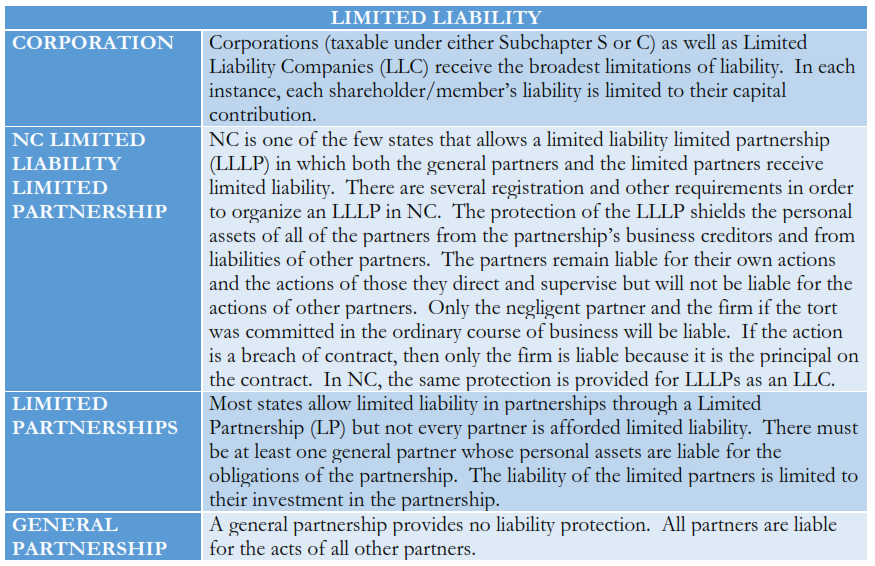 Limited liability is probably the most sought after attribute of business owners forming a new business venture.  New business owners wish to protect their personal assets from the claims of business creditors.  This can usually be achieved by organizing the venture under a state law that limits the owners' liability to the amount of capital the owner has invested in the entity.  Be very careful when capitalizing the business and applying for loans.  Some lenders may require that the owner(s) of the business provide a personal guarantee for the business obligations, thereby making the owner liable to those creditors of the business and defeating the purpose of the limitation of liability.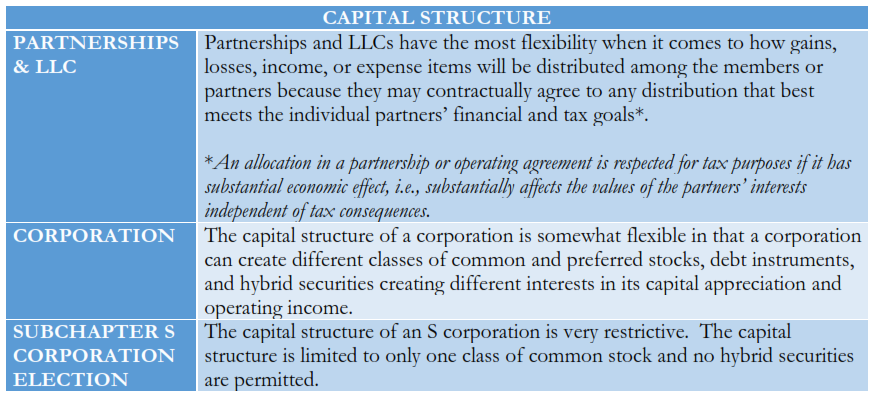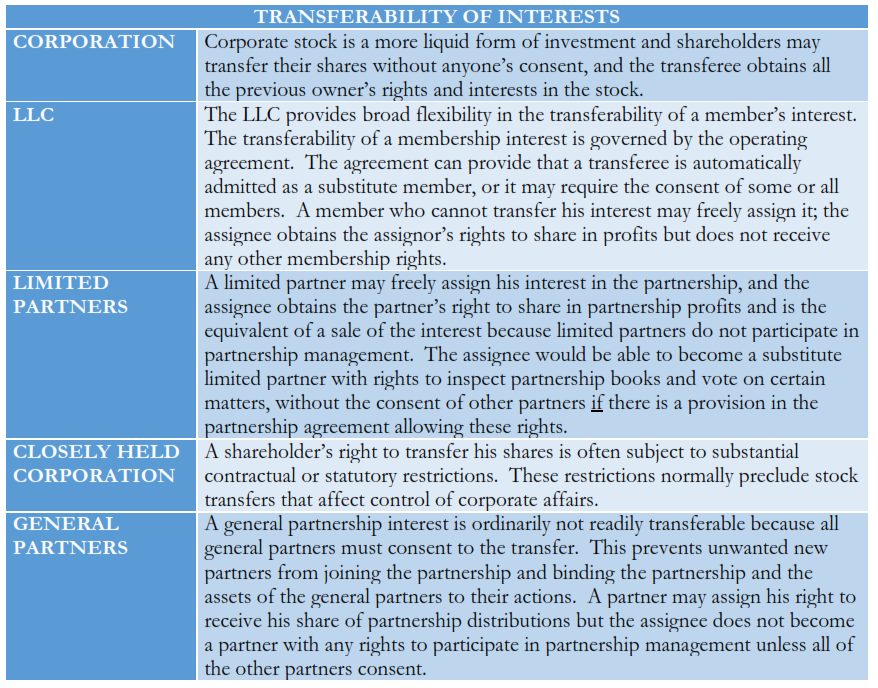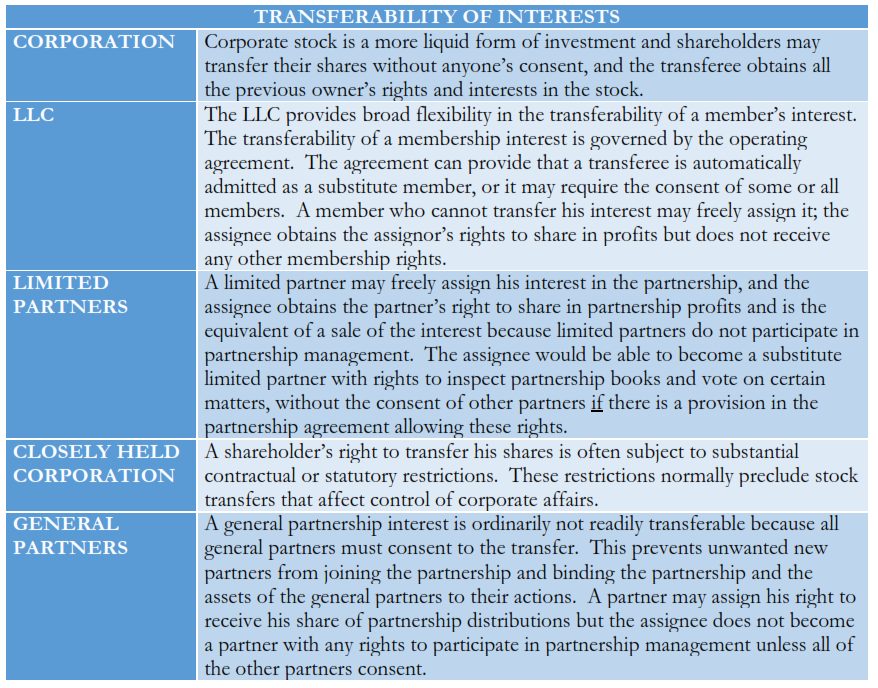 The business lawyers McGrath & Spielberger, PLLC assists clients with all sorts of tax, business, and estate planning matters in North Carolina.  Click here to contact us about your tax, business, or estate planning matter today.