Attorney Jason McGrath shares some information about where you can expect an arbitration proceeding to physically take place in this short video and summarized in this blog post.
Understand the practical logistics of an arbitration that may arise from a dispute about your business contract.
Here are some of the key points contained in this informational video:
Where will the arbitration physically take place? What city or county? An attorney's office? The courthouse? City hall?
As far as city or county, arbitration often takes place where a related lawsuit would be (or is) taking place.
Some arbitration agreements will dictate what city or county the arbitration must occur in.
Arbitration can usually occur anywhere that the parties agree.
The arbitration hearing could take place at a private law office or the arbitrator's office.
Arbitration doesn't usually occur in the courthouse.
Occasionally a court will enter an order as to the logistical specifics of arbitration, such as the hearing location. You should get advice from a contract attorney to assist in handling litigation issues like arbitration.
If you need legal services in North Carolina, South Carolina, Georgia, Florida, Ohio or Tennessee, we invite you to fill out our confidential client form for possible legal assistance.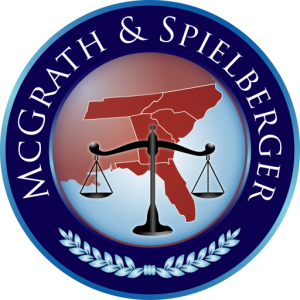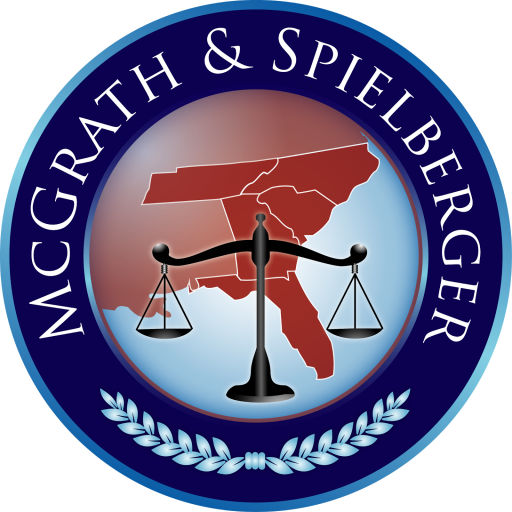 Save