As an experienced real estate, mortgage servicing, and
foreclosure
attorney, the issue of mortgage loan servicers' failure to assess fees and notify borrowers in North Carolina is a problem area that I have encountered a significant number of times.
North Carolina General Statute § 45-91
is set up to help borrowers understand fees that are assessed to their loans and to get timely notice of them.
Every mortgage loan servicer must comply with this statute on every loan it services in North Carolina. The law does not limit this notice to loans that are in default or borrowers that have filed a bankruptcy. Pursuant to the law, the mortgage loan servicer must:
Assess any fee on the account within forty-five (45) days of it being incurred; and
Send a clear and concise written statement to the borrower, at their last known mailing address, within thirty (30) days of assessing the fee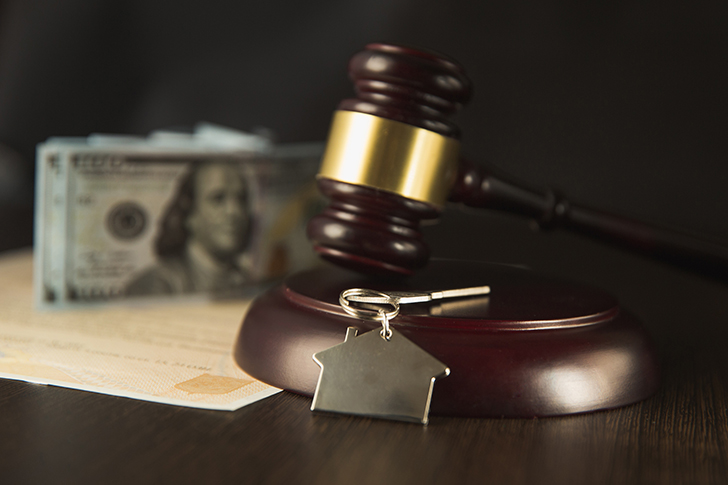 Any failure by the mortgage servicer to comply with this law is deemed a waiver of the right to collect the fee from the borrower. This law is applicable to all fees assessed to a mortgage loan, including things like foreclosure fees, attorney's fees, property inspections, property preservation fees, and any other fees permitted under the terms of the Promissory Note and Deed of Trust.
Oftentimes, mortgage loan servicers include fees on the monthly statement mailed to borrowers. It is important that you view these statements to make sure you understand the fees and that everything assessed to your loan was done within the required timeframes. When borrowers have a loan go into default or file bankruptcy, mortgage loan servicers often stop sending periodic statements or notices to borrowers. Under North Carolina law, the mortgage servicer must still comply with this law or it waives the right to collect the fees. Please note that the waiver is only for fees that were not properly assessed and communicated, you will still be responsible for the principal, interest, and any escrow amounts due under the loan.
A mortgage servicer's failure to comply with this law can reduce amounts it claims you owe when trying to pay off a loan, or reinstate a loan that got behind on payments, or when you file bankruptcy. If you are struggling to pay your mortgage or are already behind, please feel free to contact our office for assistance.
Key Excerpts from the statute are below.
N.C.G.S. § 45-91. Assessment of fees; processing of payments; publication of statements. A servicer must comply as to every home loan, regardless of whether the loan is considered in default or the borrower is in bankruptcy or the borrower has been in bankruptcy, with the following requirements:
(1) Any fee that is incurred by a servicer shall be both:
a. Assessed within 45 days of the date on which the fee was incurred. Provided, however, that attorney or trustee fees and costs incurred as a result of a foreclosure action shall be assessed within 45 days of the date they are charged by either the attorney or trustee to the servicer.
b. Explained clearly and conspicuously in a statement mailed to the borrower at the borrower's last known address within 30 days after assessing the fee, provided the servicer shall not be required to take any action in violation of the provisions of the federal bankruptcy code. The servicer shall not be required to send such a statement for a fee that either:
1. Is otherwise included in a periodic statement sent to the borrower that meets the requirements of paragraphs (b), (c), and (d) of 12 C.F.R. § 1026.41.
2. Results from a service that is affirmatively requested by the borrower, is paid for by the borrower at the time the service is provided, and is not charged to the borrower's loan account.
(3) Failure to charge the fee or provide the information within the allowable time and in the manner required under subdivision (1) of subsection (a) of this section constitutes a waiver of such fee.