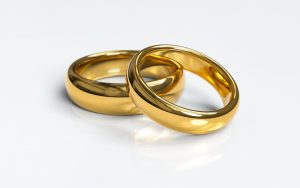 As most of my friends are getting married or are recently married (myself included), I frequently get asked why anyone would want a prenuptial agreement. Prenups can get a bad reputation because many people assume signing a prenup means you are preparing for divorce in the future. However, this is NOT necessarily the case! There are many reasons (other than divorce) that future spouses may want to sign a prenup before getting married.
Here are my top 5 reasons for signing a prenup.
A prenup promotes communication between future spouses so they are fully aware of the other's financial situation and other issues prior to marriage. In North Carolina and South Carolina, each party must voluntarily provide a full and fair financial disclosure about his or her property and financial obligations (unless waived in writing).
A prenup can establish how property matters will be handled in the future. If you are a person who has substantial individual or family assets, a prenuptial agreement may be a great way to specify how debt and other financial issues will be handled during the marriage.
A prenup can determine the rights and obligations of each party with regard to the right to buy, sell, use, transfer, exchange, abandon, lease, or otherwise dispose of, control, or manage certain property. In North Carolina and South Carolina, property obtained during the marriage is generally treated as marital or joint property, but a prenup can change the general rule for property acquired during the marriage.
A prenup can protect a person that has a professional practice or other service business. For all the entrepreneurs out there, this is a great way to protect your hard work, while still being able to provide for your new family.
A prenup can be viewed as a proactive dispute resolution system, as it can simplify the divorce process. A prenup may reduce the chance of litigation upon divorce and, in addition, reduce those litigation costs. This may be beneficial for a party that is entering into a second marriage or those who have children from previous relationships.
Contact us
today to get started on your prenuptial agreement.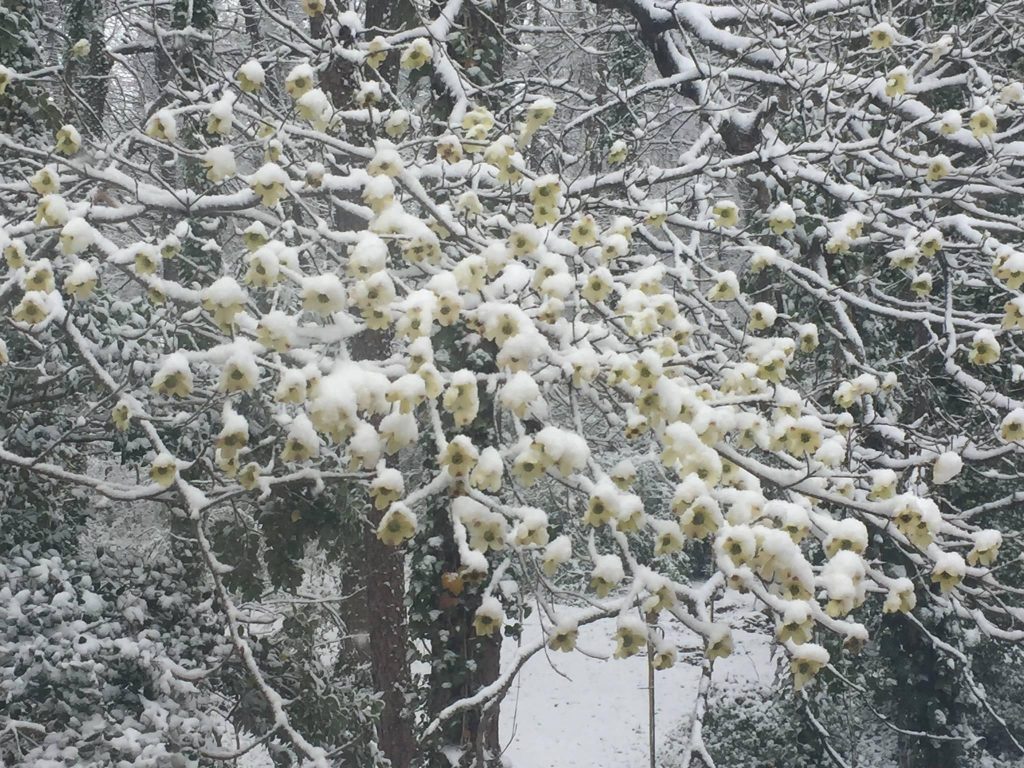 Save
SaveSave